Tanzania, the land of safaris and tourist attractions, let yourself be charmed by this unique destination: a breathtaking journey to the heart of sub-Saharan Africa with EWA AIR.
This destination is suspended until further notice.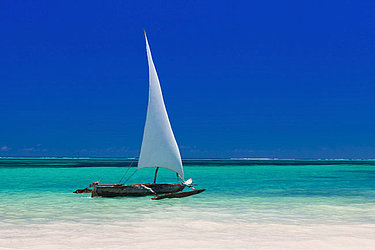 Dar es Salaam will take you back in time with its monuments and architecture steeped in history. Representing the largest port in Tanzania, Dar es Salaam is a crossroads of the most beautiful landscapes of the Indian Ocean.
to visit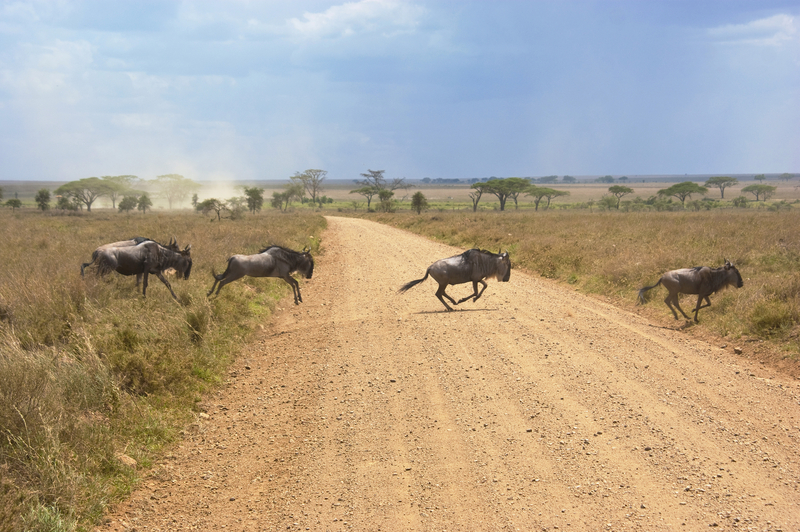 Manyara, Mikumi and Arusha National Parks : Be amazed by the treasures of Tanzanian flora and fauna.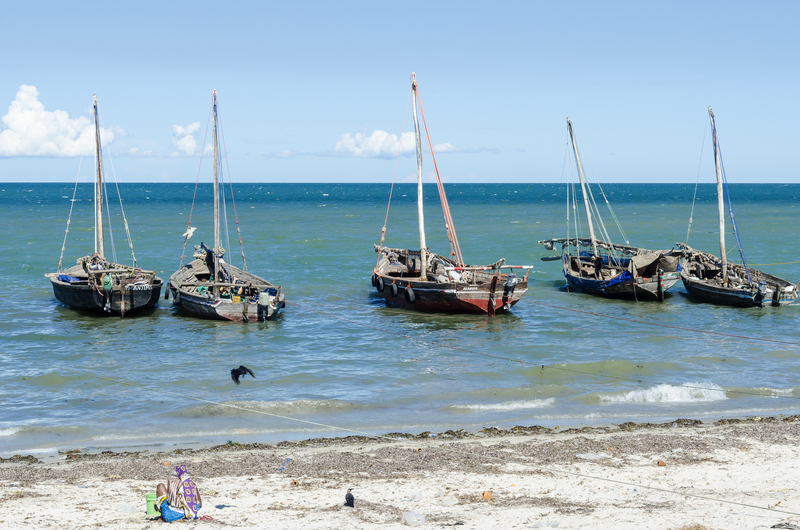 The port of Bagamoyo : travel through history thanks to its settings frozen in time.
Additional information
Advice to travelers: entry/stay
French Embassy in Tanzania
Contact the agency in Dar Es Salam:
✆ +255 22 2134600 F +255 22 2134601 M +255 755 218243- +255 714 737200
E-mail: [email protected]
Adress:FASTTRACK LTD, GSA-EWA AIR. BIBI TITI MOHAMED ROAD, PEUGEOT HOUSE, DAR ES SALAM
⚠️ For the protection of the environment, the use of plastic bags is considered a violation of the law in Tanzania. You are kindly requested to dispose of all plastic bags in the trash garbage cans available in the arrival hall before accessing the public areas. ⚠️