Reunion is a land of interbreeding where a diversity of cultures are superimposed, reflecting a rich history that illuminates the daily life of Reunion.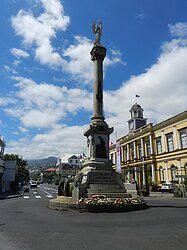 Saint-Denis is the administrative, financial and economic capital of Reunion Island. An attractive hub, Saint-Denis is home to one third of the island's commercial, industrial and service companies and craft industry zones.
The capital has a regional university, a convention center and a technological research and activity center. Saint-Denis is also a residential city.
The city of Saint-Denis is home to almost a third of the 130 historical monuments listed in Reunion Island.
To visit
The museums of Saint-Denis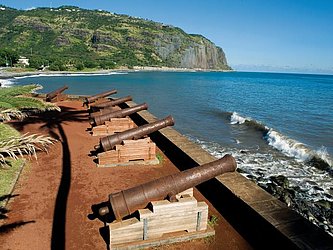 Le Barachois
Contact an agency:
EWA AIR agency: ✆ 0693 32 26 78
E-mail: [email protected]
Adress: 11bis rue du mât du pavillon 97400 St Denis