Madagascar, island continent with multiple assets, Madagascar will delight you with the diversity of its landscapes shared between land and sea. Hiking, fine sandy beaches or even pirogue rides, let yourself be tempted by the charms of the big island: a change of scenery guaranteed.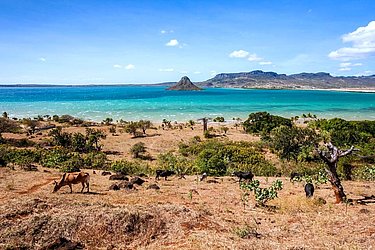 Antsiranana also called Diego Suarez, is the largest city in the north of Madagascar and the third largest port of the Big Island. It is the capital of the province of Diego-Suarez. With the recent establishment of the twenty-two regions in 2004, it became the capital of the Diana region. Its inhabitants are called Antsiranais.
To visit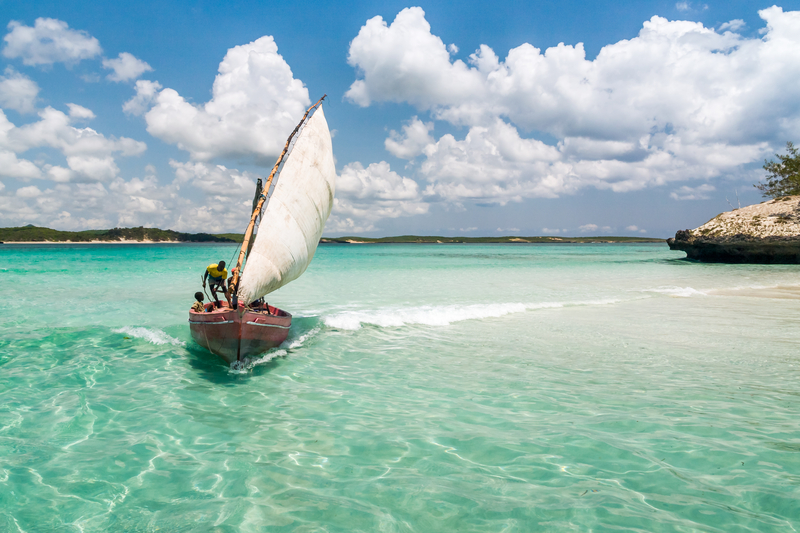 The bay of Cailloux Blancs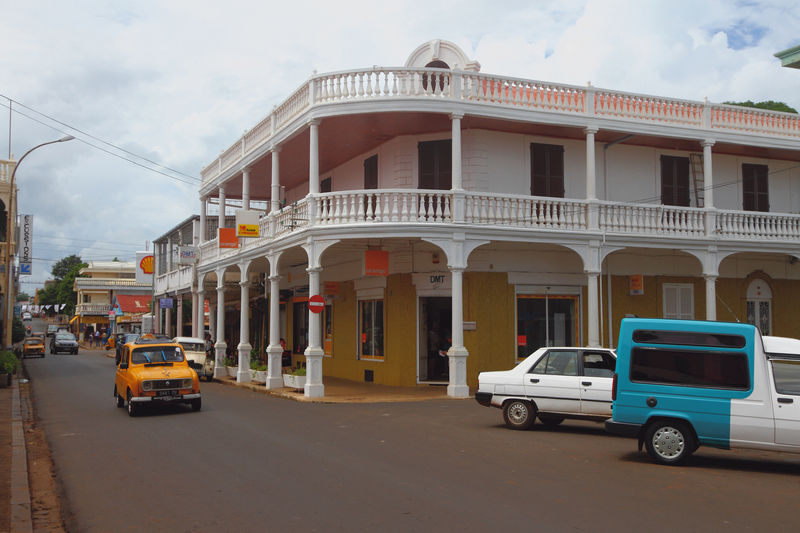 The downtown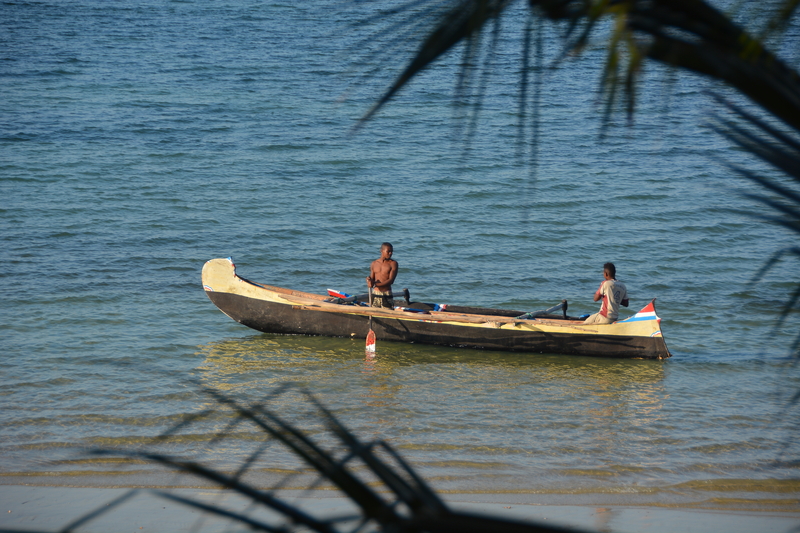 The bay of the French
Clin d'oeil EWA
Hôtel Meva Plage
The Hotel Meva plage is located 13 km from Diego Suarez in the direction of Ramena beach, 4 km from it.
The establishment, renowned in the DIANA region, has:
8 air-conditioned double bungalows, one of which is a family one, opening directly onto a passable private beach of white sand with an unrestricted view of the Sugar Loaf Mountain.
1 apartment with 2 bedrooms, an equipped kitchen, a living room, television, a bathroom, all air-conditioned, and a large terrace with sea view, ideal for your long stays with family or friends.
Adresse : PK 13, Ankorikihely - Route de Ramena , Diégo-Suarez, Madagascar, 202
Téléphone : +261 32 59 423 49
Email : [email protected]

Additional information
Advice to travelers: entry/stay
Embassy of France in Madagascar
Contact an agency in Madagascar:
Diégo Suarez
✆ 261 33 37 816 00 ou 261 33 37 816 11
E-mail: [email protected] ou [email protected]
Adress: 7, rue colbert rez de chaussée