Madagascar, island continent with multiple assets, Madagascar will delight you with the diversity of its landscapes shared between land and sea. Hiking, fine sandy beaches or even pirogue rides, let yourself be tempted by the charms of the big island: a change of scenery guaranteed.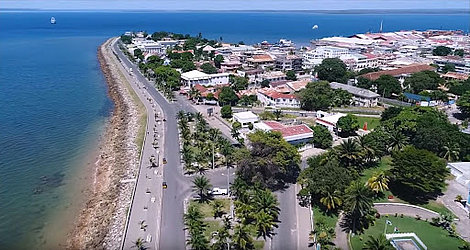 Located in the bay of Bombetoka, Majunga is a land of mixed races. Cosmopolitan, succumb to the beauty of its beaches, the splendor of its landscapes and the warm welcome of its inhabitants.
To visit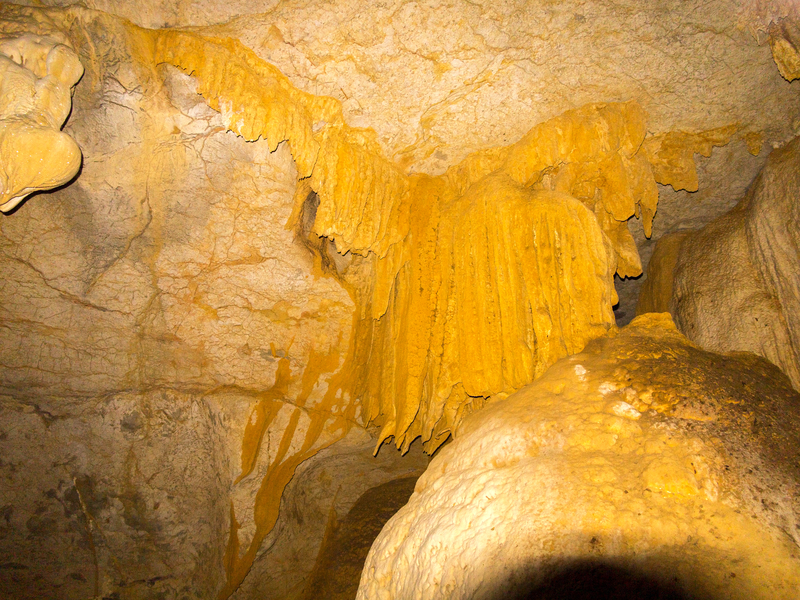 The 7 wonderful caves of Belobaka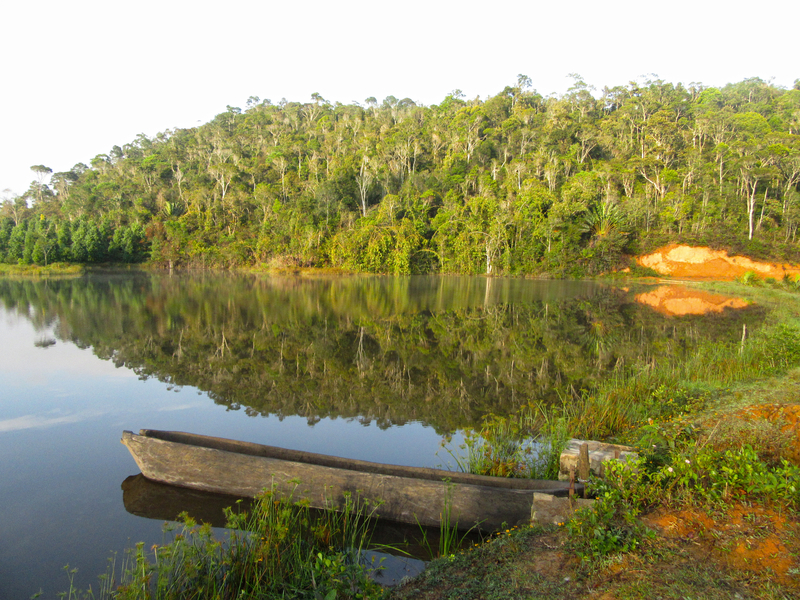 Mangatsa Sacred Lake : Halfway between nature, culture and tradition, let yourself be surprised by this natural aquarium with "inhabitants" of impressive size.
Wink EWA
Hôtel Antsanitia Resort 4*
"A 25-minute drive from Majunga airport, the Antsanitia resort ecolodge, with its huge beach and its view of the Morira river estuary, is a little corner of paradise ideal for lovers of nature, tranquility and excursions."
Take advantage of the offer !
20% discount to book your future vacation
Need an escape off the beaten track? We are offering you an exceptional discount for a stay at Antsanitia Resort valid until October 30, 2023. Let yourself be seduced by the perfect harmony between comfort and exceptional panorama. With friends or family, come and experience memorable days and great moments of escape.
promo code : EWAANTSANITIA
To know more :
Hôtel Tropicana 3*

For your stay in Majunga, the Tropicana hotel in the city center, will welcome you in its oasis of greenery.
Swimming pool, buffet breakfast, meals, calm and serenity assured!
A partir de 150.000 arias chambre single ou double (Ouverture le 13 juin)
Take advantage of the offer!
A 10% discount on presentation of your Ewa air ticket!
Reservations: +261323899394 (Whatsapp) or [email protected]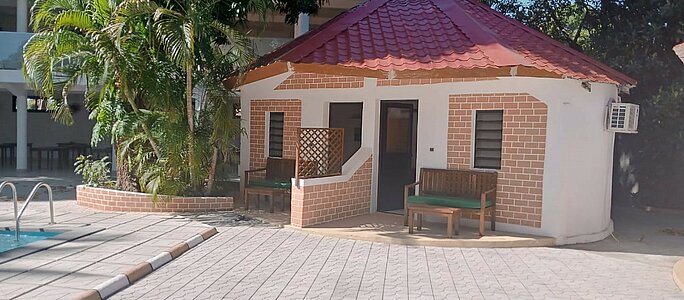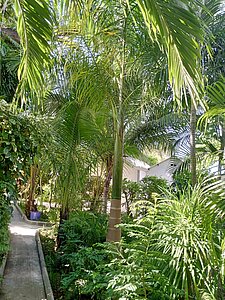 Additional information
Advice to travelers: entry/stay
Embassy of France in Madagascar
Contact an agency in Madagascar:
EWA-Air Majunga
✆ 261 33 37 816 05
E-mail: [email protected]
Adress: Immeuble AGORA - Rue Nicolas, Majunga Be