The launch of flights to this destination is temporarily postponed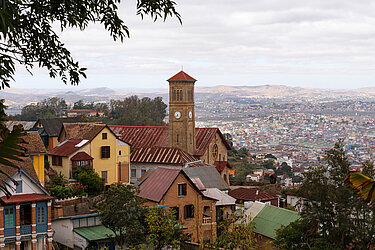 Located at 1200 meters of altitude, and surrounded by twelve hills, Tananarive or "The city of thousands" is the administrative capital of Madagascar. You will be seduced by its rich heritage, its sublime landscapes and the legendary hospitality of its inhabitants.
To visit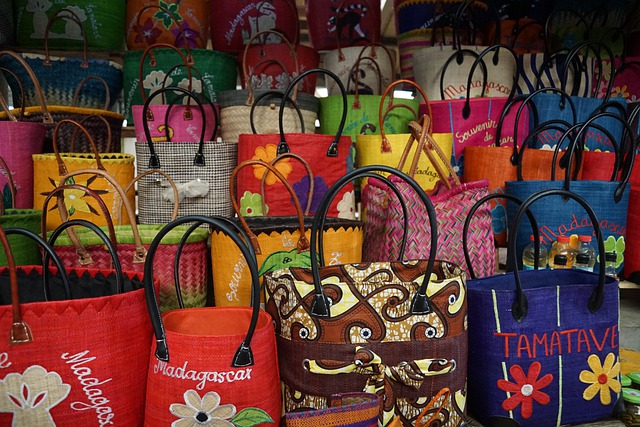 One of the city's celebrities is its market, its Zoma, which was for a long time the longest market in the world, and is now separated into several parts.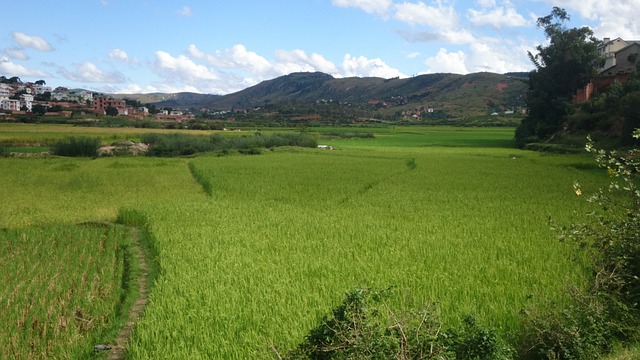 The unique panorama offered by the Malagasy rizières on the side of the hills
Additional information
Advice to travelers: entry/stay
Embassy of France in Madagascar
Contact an agency in Madagascar:
EWA-Air Antananarivo
✆ 261 20 22 303 31 ou 261 33 37 816 01 ou 261 33 37 816 04
E-mail: [email protected] ou [email protected]
Adress: 23, Avenue de l'indépendance Analakely