Discover the archipelago of the Moon Islands, a hidden treasure of the Indian Ocean composed of Grande Comore, Moheli and Anjouan. Source of cultural richness of a thousand-year-old civilization, Comoros will make you travel thanks to its different islands.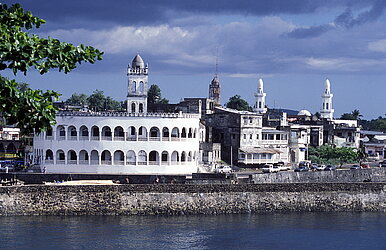 Capital of the archipelago, Moroni has preserved the authenticity of its landscapes over time. Thanks to its luxuriant seabed, diving and fishing are activities that offer pleasant surprises.
To visit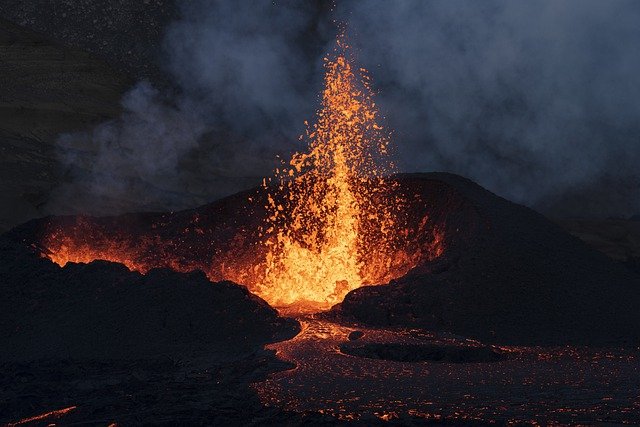 The Karthala : Come and discover the volcano responsible for the creation of the south of the island.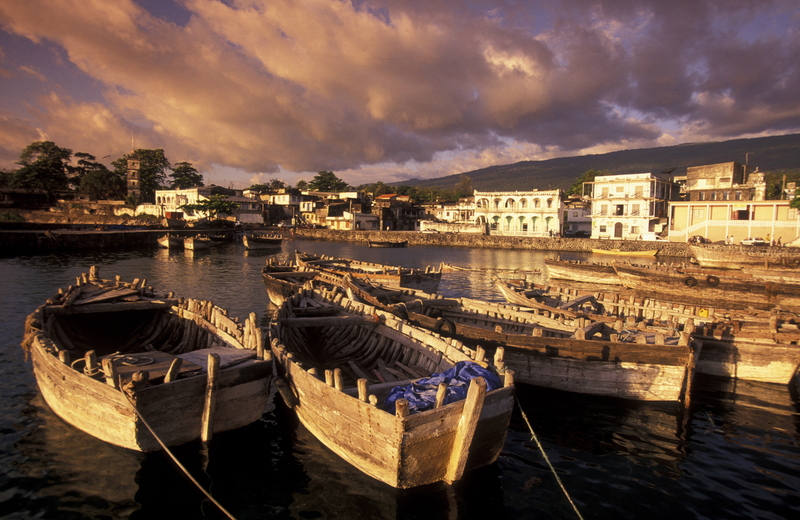 Itsandra Beach : Relax on this white sandy beach or enjoy the water activities available to you.
information about the Comoros
Distance,

Dzaoudzi
Moroni : 260 km,
Dzaoudzi - Anjouan : 120km,

Frequency of flights :

Dzaoudzi - Moroni : up to 7 flights per week,
Dzaoudzi - Anjouan : up to 3 flights per week,

Surface area : 2170 km²
Capital : Moroni
Currency : Comorian franc (KMF)
Language : Shikomor, French and Arabic
Time difference - UTC/GMT :+3
Contact our agencies in Comoros
Agency of Moroni

Adress : route de l'Alliance Française - Moroni,
✆ 269 773 8740/41/42/43 ou 269 323 58 67,
E-mail : [email protected] ou [email protected]
Agency of Mutsamudu

Adress : route de Mirontsi Hamchako Mutsamudu – Anjouan,
✆ 269 369 58 67/ 369 58 69 /449 58 67 /439 58 69,
E-mail : [email protected] ou [email protected]
Advice to travelers: entry/stay
Embassy of France in Comoros
* subject to government approval