For health reasons, flights to this destination are temporarily suspended.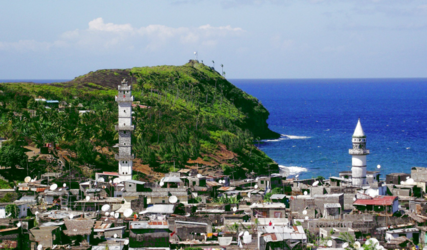 Located in the Indian Ocean, Anjouan is one of the 4 islands of the Comoros archipelago. A real olfactory journey because of its numerous fragrant plants (ylang-ylang, jasmine, basil,..), discover an island with rich reliefs and colonial buildings.
To visit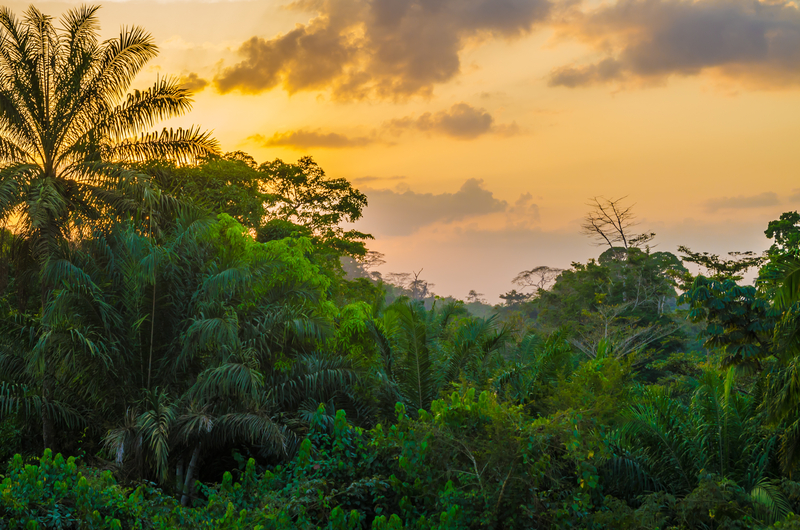 The forest of Bougwéni : Go to discover this high place of flora and fauna endemic to Anjouan where you will cross the road of makis and giant bats.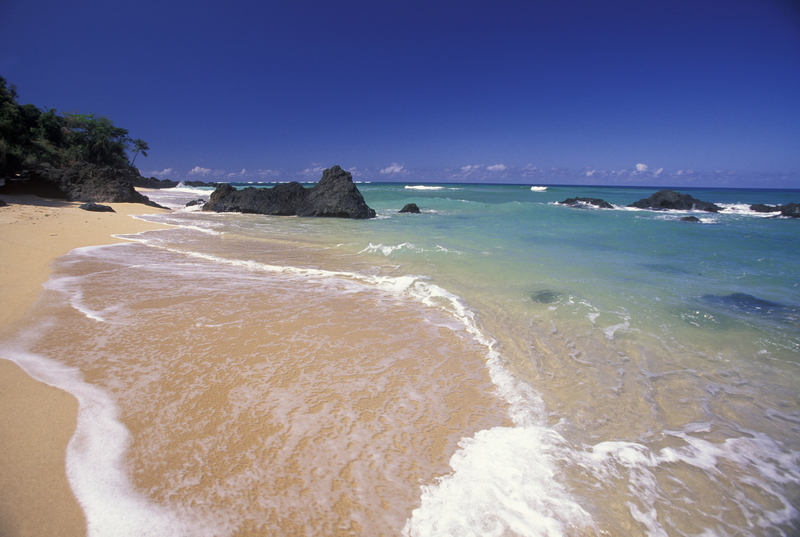 The beach of Papani : Enjoy this beach with black sand and especially its water with therapeutic virtues.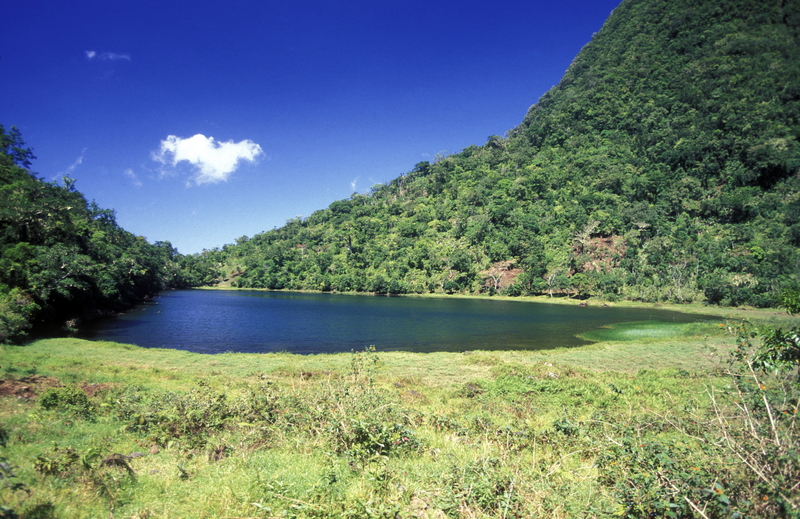 Le lac Dzialandzé : Discover the central point - of true purity - of all the waterways of the island at the top of Mount Ntrigui. It is possible to climb it from Mchacojou.
Anjouan Airport - airport code : AJN
Additional information
Advice to travelers: entry/stay
French Embassy in Comoros
* subject to government approval
Contact an agency in Comoros:
Moroni agency:
✆ 269 773 8740/41/42/43 ou 269 323 58 67
E-mail: [email protected] [email protected]
Adress: Route de l'Alliance Française - Moroni
Mutsamudu Agency:
✆ 269 369 58 67/ 369 58 69 /449 58 67 /439 58 69.
E-mail: [email protected] ou [email protected]
Adress: Route de Mirontsi Hamchako Mutsamudu – Anjouan